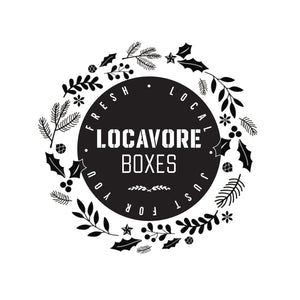 Eating made joyful - week 2 of Advent... these will taste better than chocolate!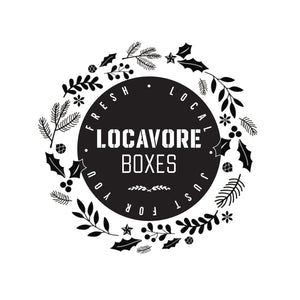 Maybe. Advent is a handy way to move yourself away from the stress and busyness leading up to Christmas I think... not calendars with milk chocolate behind each little door though...I think I can safely say these recipes will be more satisfying than tiny squares of chocolate... try them and see:
Stuffed Portobellos are meaty and magnificent, and simple as well: Portobello mushrooms, tomato, feta, chives. That's pretty much it...
Socca with a stew of mushrooms and spinach - yes, more mushrooms! The spinach from Oamaru Organics was so good last week we wanted to make use of it again. The socca is a chickpea flatbread/pancake, sold as street food in the south of France...
Roasted broccoli and hazelnut salad - this was one we invented last week and it was so good I've made it again since. It  has tomatoes, courgette and red onion, avocado, crunchy garlicky croutons... All of the things!
This Chicken Caesar salad is super quick and flexible so you can add or subtract components like olives and capers depending on the people at the table! 
The final recipe this week is from Ottolenghi's cookbook Jerusalem, it's Beef meatballs with broadbeans and lemon. We happen to have both of those things... Loads of fresh herbs, and a baharat spice blend will give this dish heaps of flavour! Photo to come - this is what's happening for dinner in the development kitchen tonight. (was very tasty - tangy juices, tender meatballs, complex spice flavours. So good)