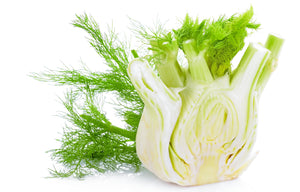 Recipes - 13th June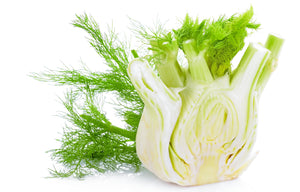 We are heading towards the shortest day - time to plant the garlic, as Rodney reminded me the other day. First find the box that has the seed garlic in it...
This week we have a couple of things to do with tortillas, and a recipe for making your own tortillas, but first up there's a fennel and celeriac slaw with coconut yoghurt dressing. 
Tortilla - with cumin roasted pumpkin, avocado, slaw and maybe some salsa, whatever you feel like really.
The third vegetarian option is a warm winter greek salad - kind of a combo of roast veg salad with a greek salad. I used the golden beetroot and the colour contrast with the aubergine is very good.
Another thing to do with tortilla - slow beef with stout and mushrooms. You could have this with a creamy mash, soft polenta, pasta, chunks of crusty bread... or shred it for tortilla...
and finally a Phillipine fish soup - kind of a hot and sour with lots of texture as well as flavour. 
We've been experimenting with stewed quinces also - having them with ice cream, mixed through porridge... last night we made dainty little pastry cases and filled them with pastry cream, topped with stewed quinces... So that's not a recipe so much as a suggestion and will come in the notes! I know some people have strong feelings about quince ...