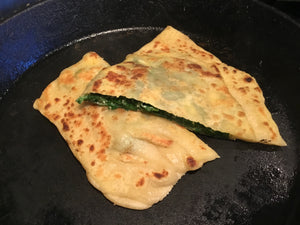 Recipes for the first week in Feb - kids back at school? Everyone tired...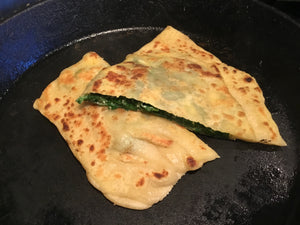 These pockets of deliciousness are called Gozleme. A very simple wrapper stuffed with feta and spinach. Sound familiar? And yet they manage to be quite different enough to be - well, different! Vegetarian (not GF or DF)
These are Chickpea polenta sticks, served with a summer veg stew. You make the polenta/chickpea flour porridge ahead of time - about two hours before - and then the actual meal making is really quick. Vegan , GF and DF
This Dhal is made with French lentils - the little blue ones. It's great with crisp salads and flat bread, or over rice. Dhals always seem to be even better the next day... vegan, GF and DF
Crispy potato salad with cucumber, red onion, capsicum and feta. That's pretty much the recipe right there.  A great combo of flavours and textures, and heat (I added the potato while it was still warm). Vegan, GF
This Chicken Shawarma is tender and full of flavour. Again, you could pile it onto flatbreads or into pita, or have it with a bunch of salads.  The chicken is marinaded in lemon, garlic and spices... is very tasty! GF and DF
And finally, a rack of lamb cooked with apricot and rosemary. This is SO tasty. I seared it, then baked/roasted it for about an hour. Pink and perfect. GF and DF.
There are some slower options here, perhaps having a relaxed day on Monday gives you a bit more time...